Our goal is to deliver quality Civil structural and MEP Contracts in Saudi Arabia
Civil Structural and MEP Prime Contractors
Our engineers deliver top-notch Civil structural and MEP construction projects with quality.
Welcome to Technical Development
Where We Build Your Visions
We are one of the highly qualified EPC Companies in the construction industry in Saudi Arabia that provides various development services including Project Management, Engineering, Procurement, Project Execution, and Testing and Commissioning works.
We have a dedicated team of approximately 1800 manpower in various fields related exclusively to civil, Structural, ELV, and MEP works.
Properties with Meticulous Details.
Our engineers have designed various construction projects with outstanding planning and designs. Some of our prominent projects include the architectural, structural, civil, mechanical, and electrical works at Arar airport, Riyadh Metro, MISK, Empty Quarters, Qassim Airport, and King Abdullah Financial District.
Design Built
We draft the most remarkable designs with the top technology and software.
Planning
Our planning engineers create an exquisite plan with our team of architects and draftsmen.
Modern Amenities
Our engineers utilize the latest tech to deliver modern infrastructure.
Excellent Professional Touch!
We ensure our clients are 100% satisfied at every stage of the project. Our engineers assure quality and timely delivery.
Connect with industry expert engineers for a quote on Civil structural and MEP construction projects.
We Offer Practical Solutions to All Your Civil Needs.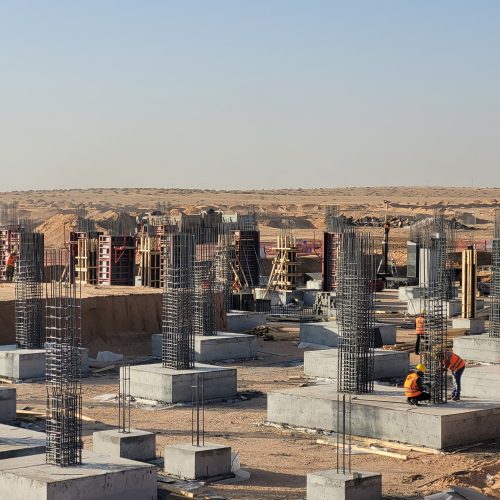 Our Office:
Technical Development Company for Contracting
Emirates NBD Building, 2nd. Floor
King Fahad road, Al Mohammadiyyah District, P.O.Box: 89767, Riyadh 11692
Kingdom of Saudi Arabia
Reach Us On:
+966 11 225 3576
Call us for Inquiries